Quality like in grandfather's times.
"Things to use and not to consume:
Things with aura, things that grow on you"
durable - timeless - reparable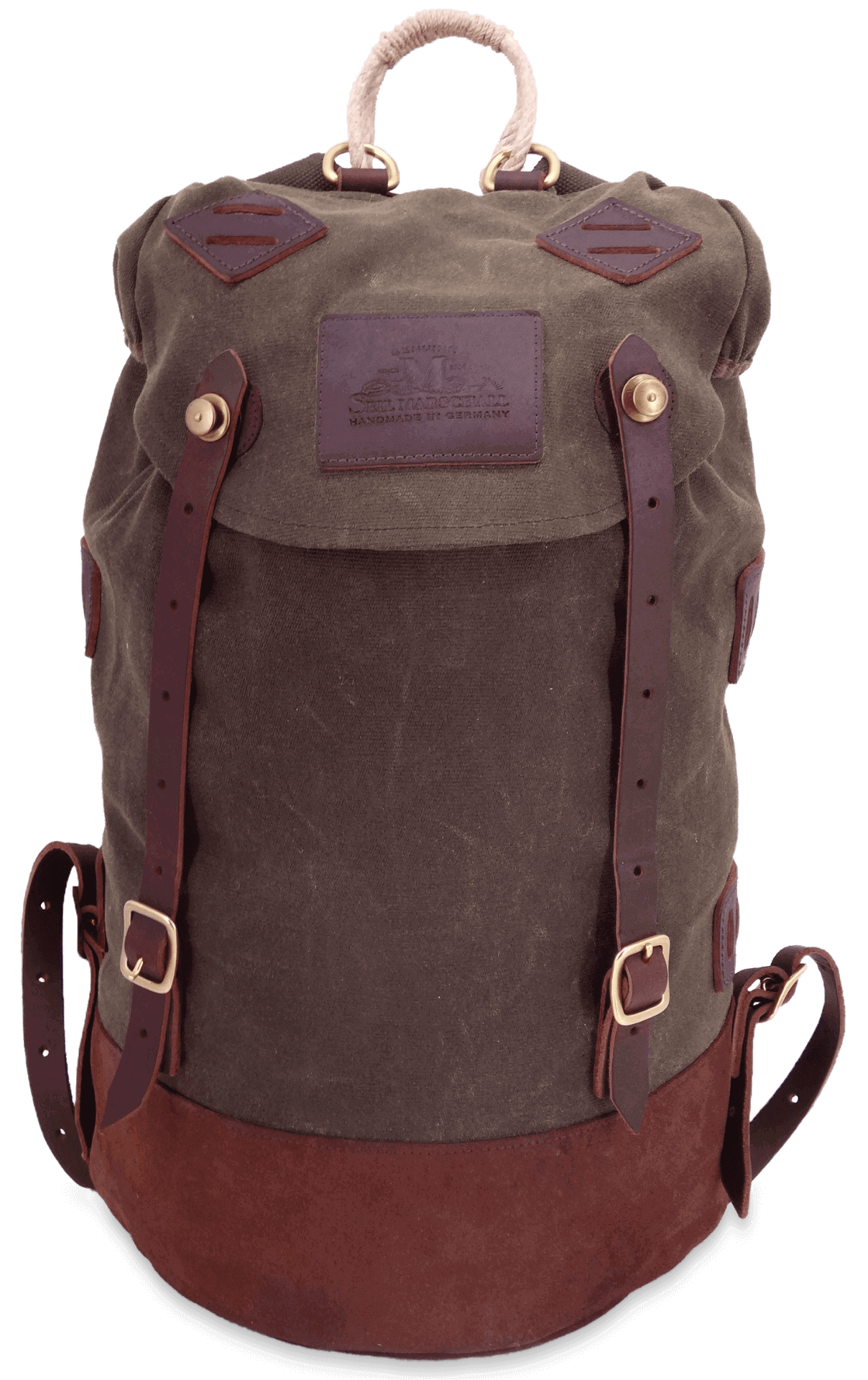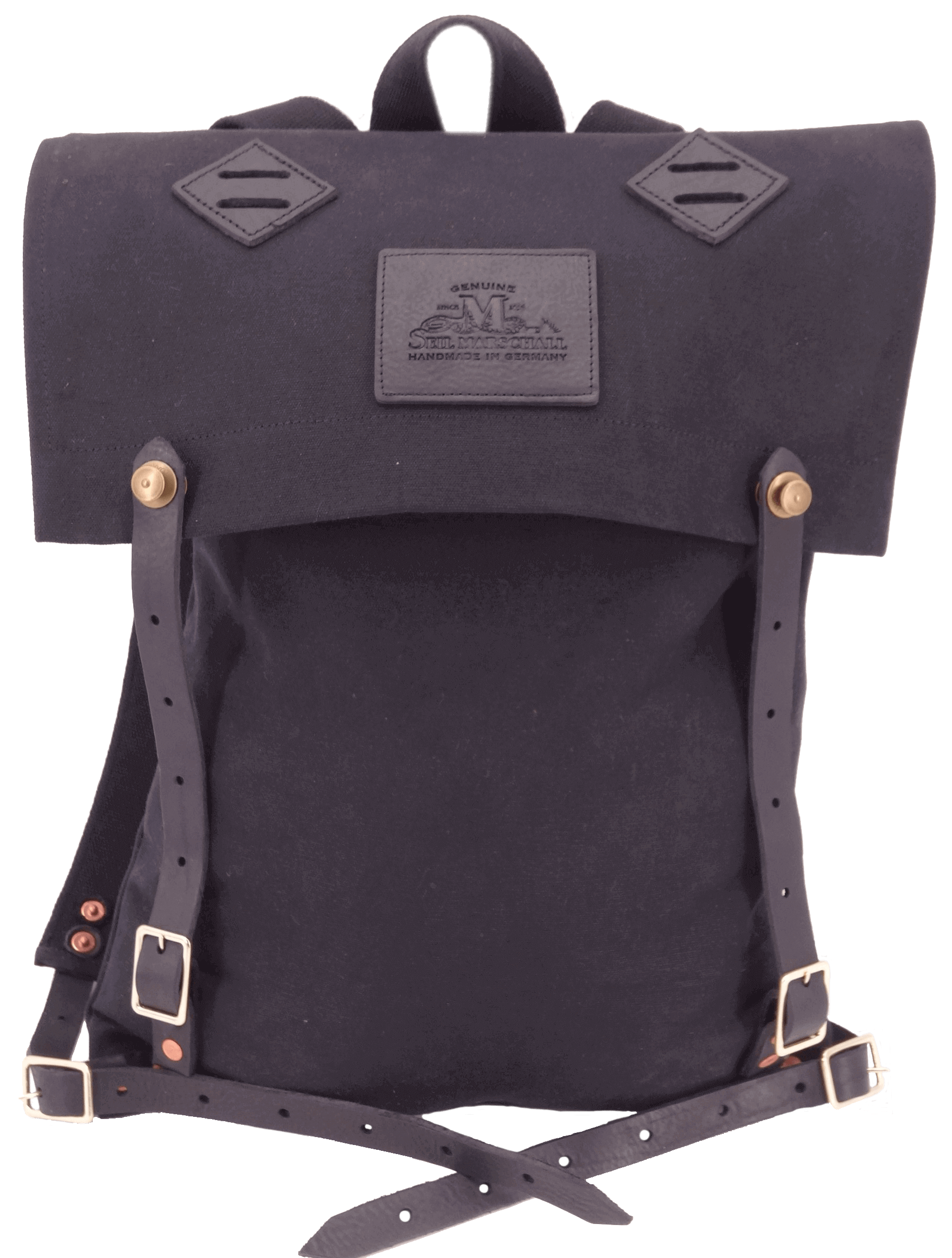 Thoreau Pack (all black)
Classic backpack for everyday use, in envelope form, made of impregnated cotton canvas with leather straps with brass buckle and loxx button.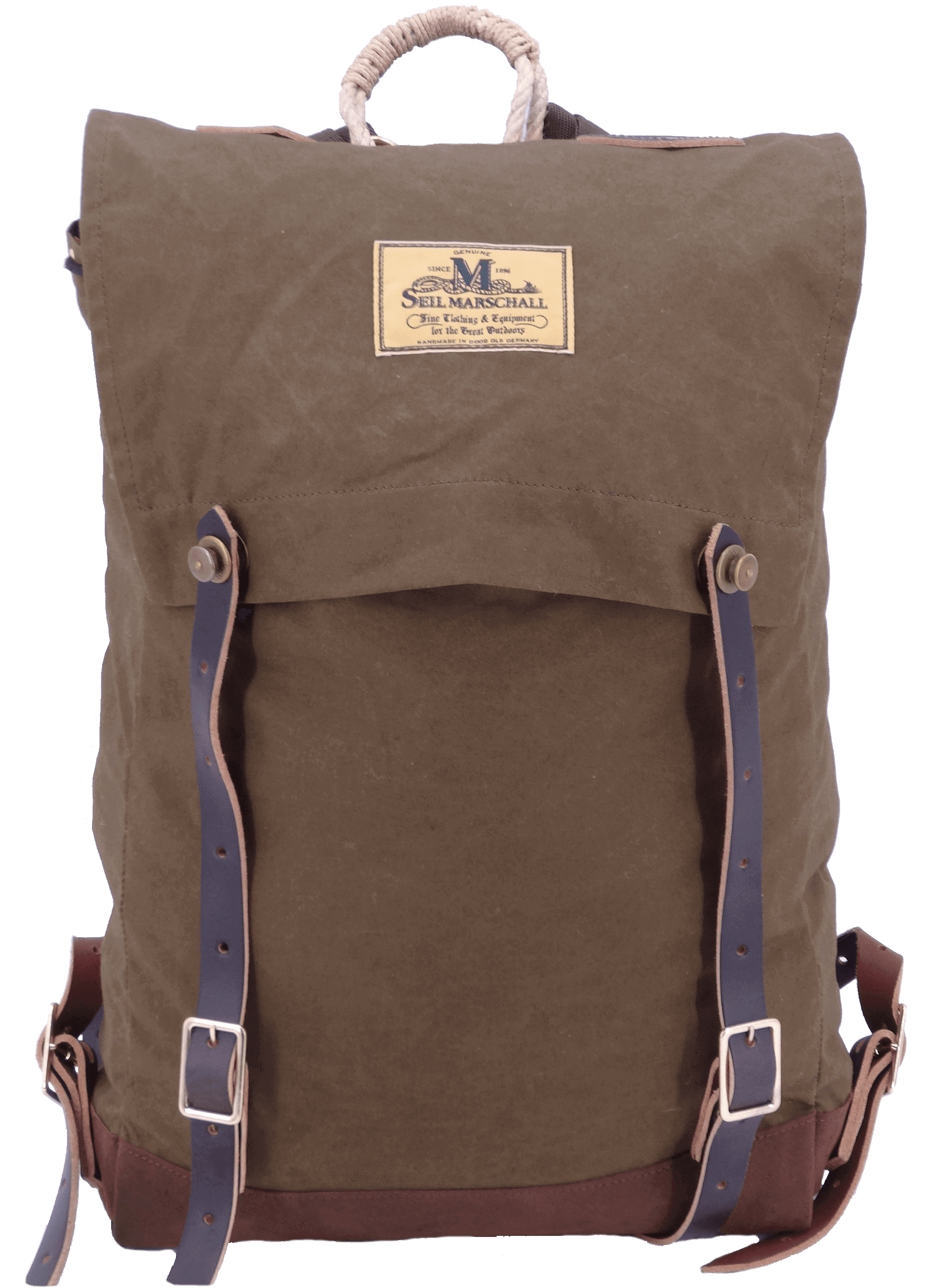 LW Mini Canoe Pack
Lighter version of our bestseller, made of a tightly woven, water-repellent cotton fabric, very popular with our female customers because of its lightness, equipped with padded shoulder straps made of nylon webbing, padded, back padding, Lid with leather patches to attach additional equipment, inside with padded laptop compartment, one zipped pocket, 1 brass D-ring for your key ring, saddle leather strap with loxx fasteners, real hemp rope handle.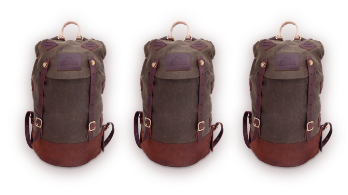 Tradition & Innovation
Seil Marschall gegründet 1896 von Johann Marschall, wird nunmehr in der 4. Generation als Familienbetrieb geführt.
Am Anfang war die Seilerei, heute nach mehr als 100 Jahren erfolgreicher Firmengeschichte gibt es verschiedene Firmenbereiche.
Die Seilerei , die Planenproduktion, für Industrie und Handwerk, ein zweiter Firmenbereich ist die Schneiderei, Sattlerei, Mokassinherstellung. Diese hochwertigen Kollektionen (Handmade in Good Old Germany) sind nur in den feinsten Einzelhandelsgeschäften in Europa und Übersee erhältlich. In unseren verschiedenen Produktbereichen stehen wir für Qualität und Zuverlässigkeit und einen eigenen Stil. Unser handwerkliches Können und Flexibilität kundenspezifische Speziallösungen und Produkte anbieten zu können wird von unseren Kunden sehr geschätzt. Auch ausgefallene Wünsche oder schwer realisierbare Aufgaben sind uns immer ein Ansporn mehr für unsere Kunden zu leisten. Wir freuen uns über Ihre Anfragen info@seil-marschall.de

In unserem Einzelhandelsgeschäft können Sie sich selbst davon überzeugen.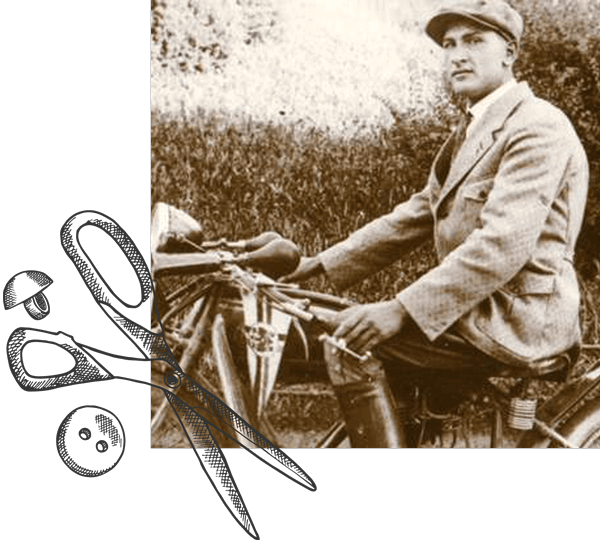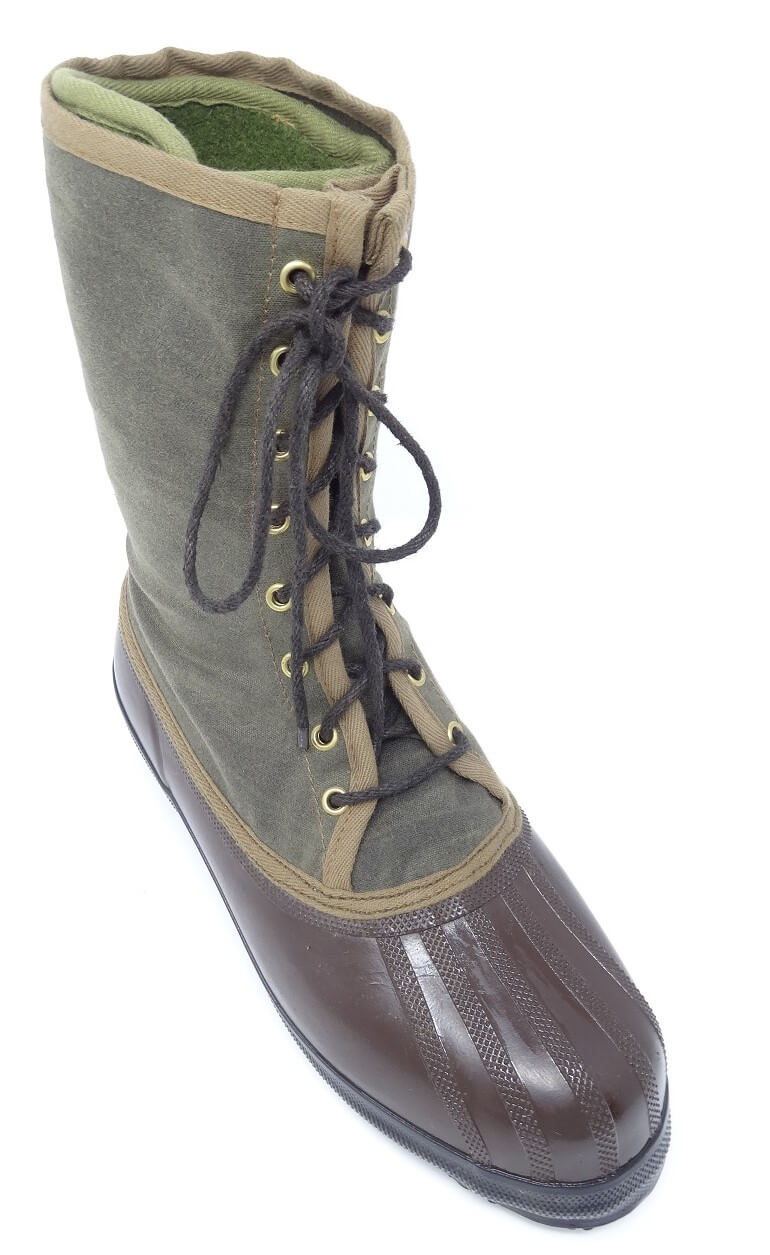 Schuhwerk
Handgenäht und Handgefertigt by Seil Marschall
Feine Mokassins & Outdoorstiefel "handgefertigt & handgenäht in Deutschland seit 1896"

Leistungen
Seil Marschall produziert seit 1896 Qualität "Made in Germany"
Alle unsere Produkte werden in unseren Werkstätten in Bad Waldsee gefertigt. Unsere Produktion ist in mehrere Bereiche gegliedert.