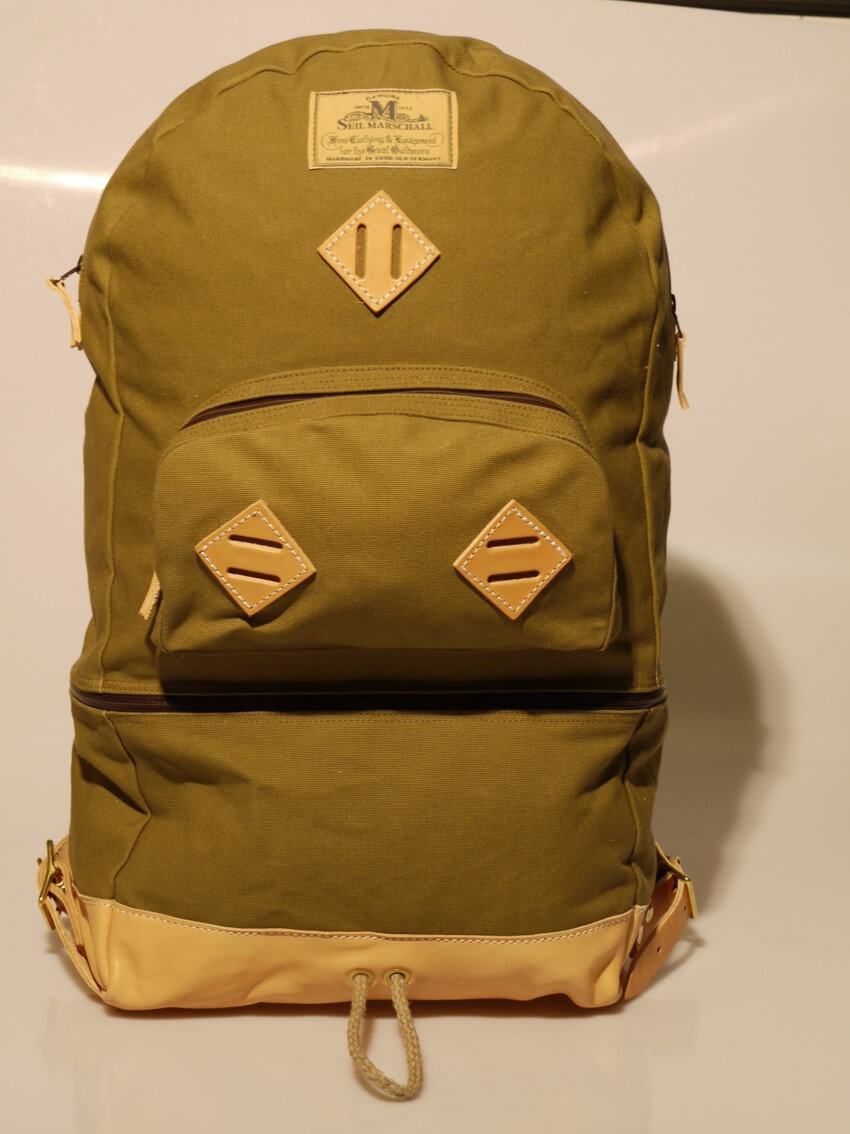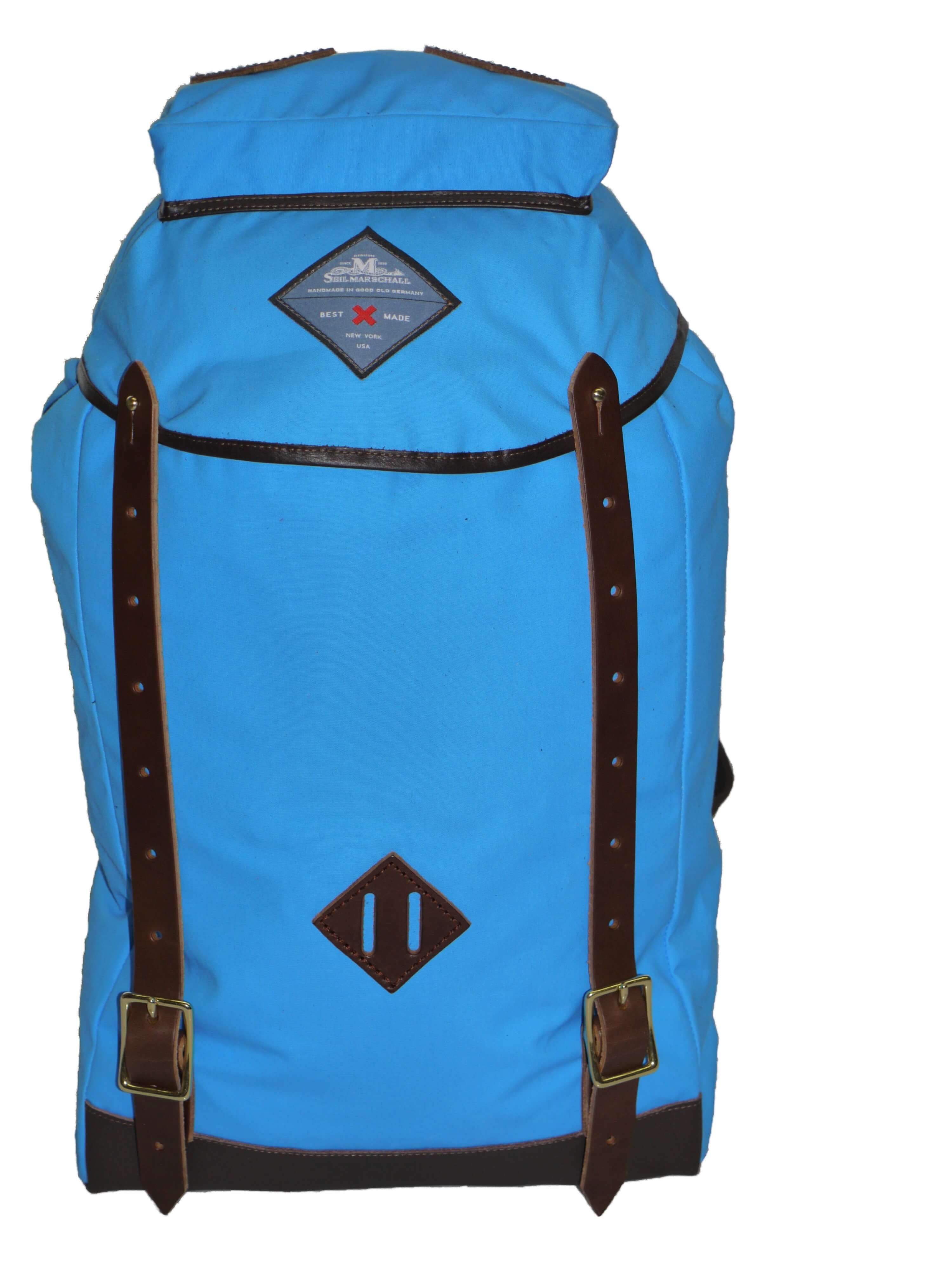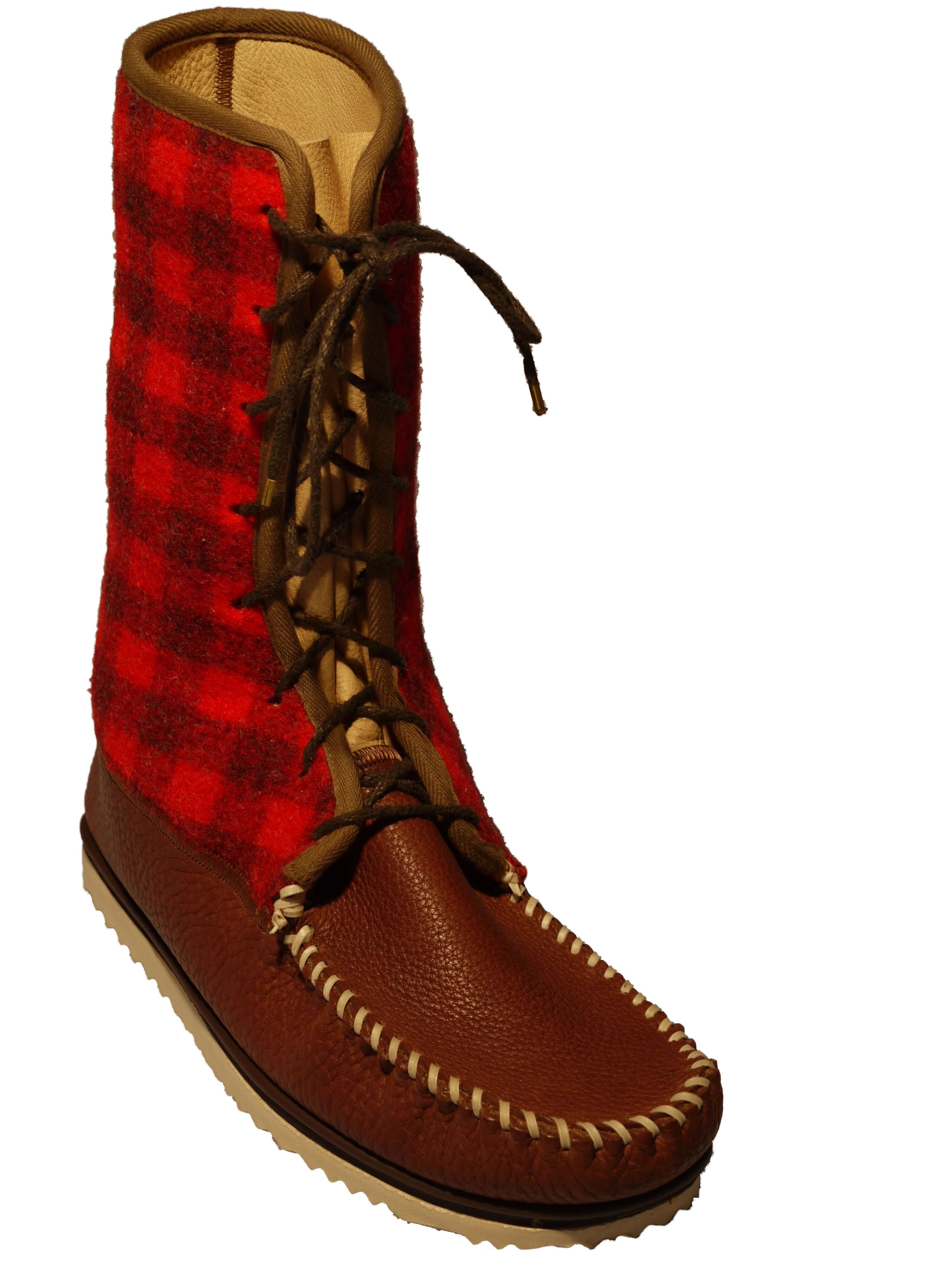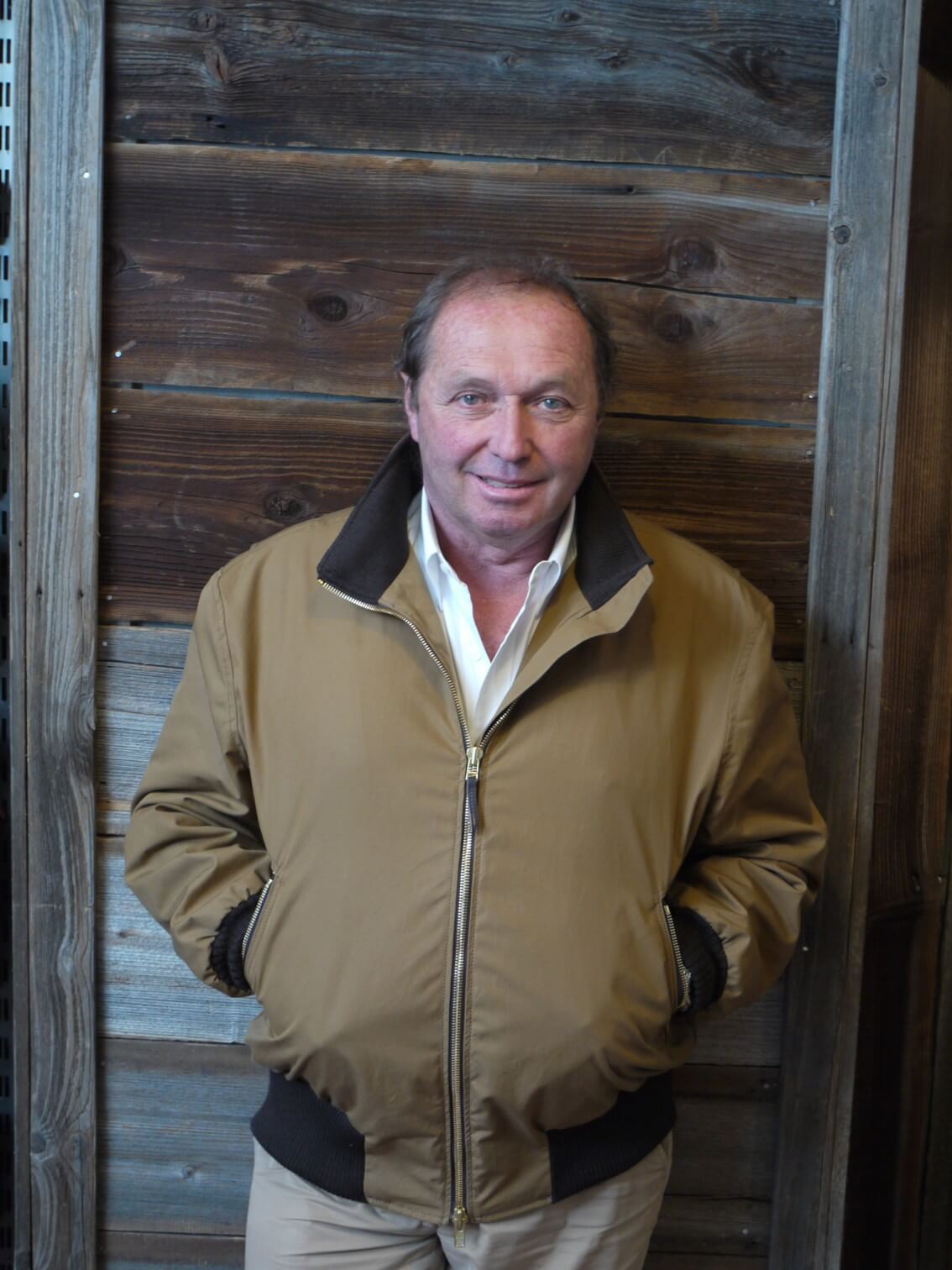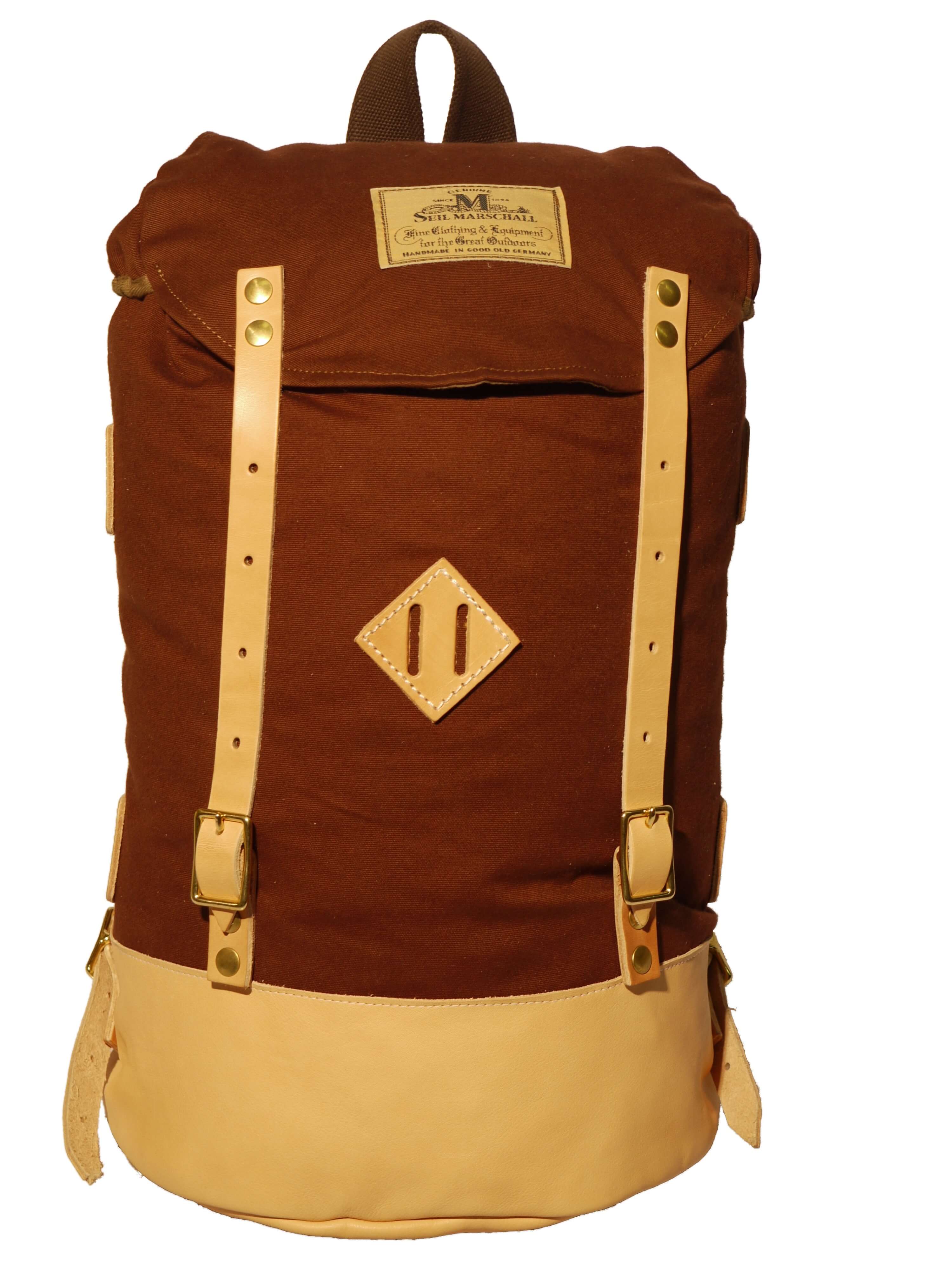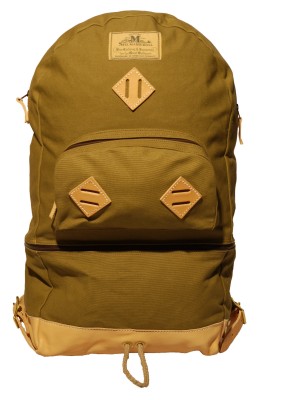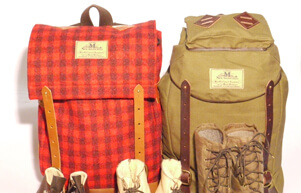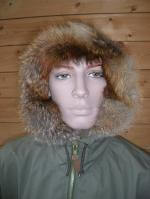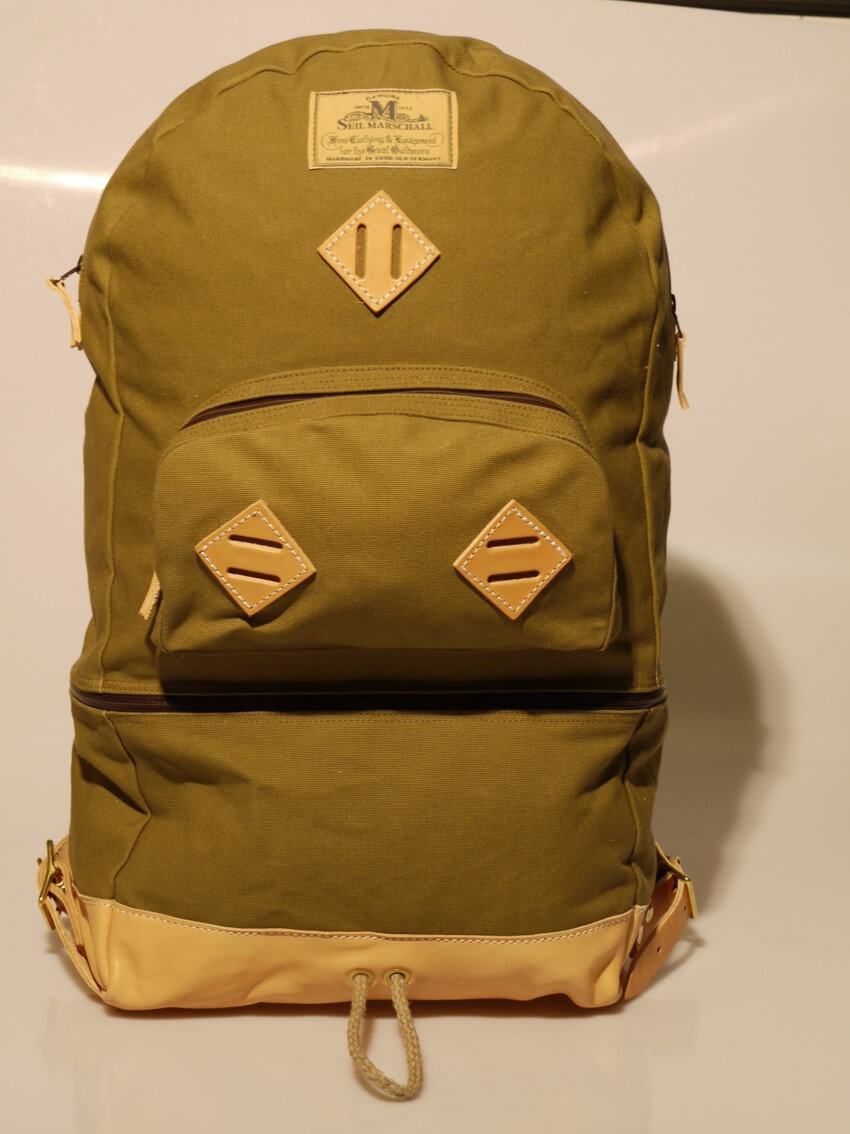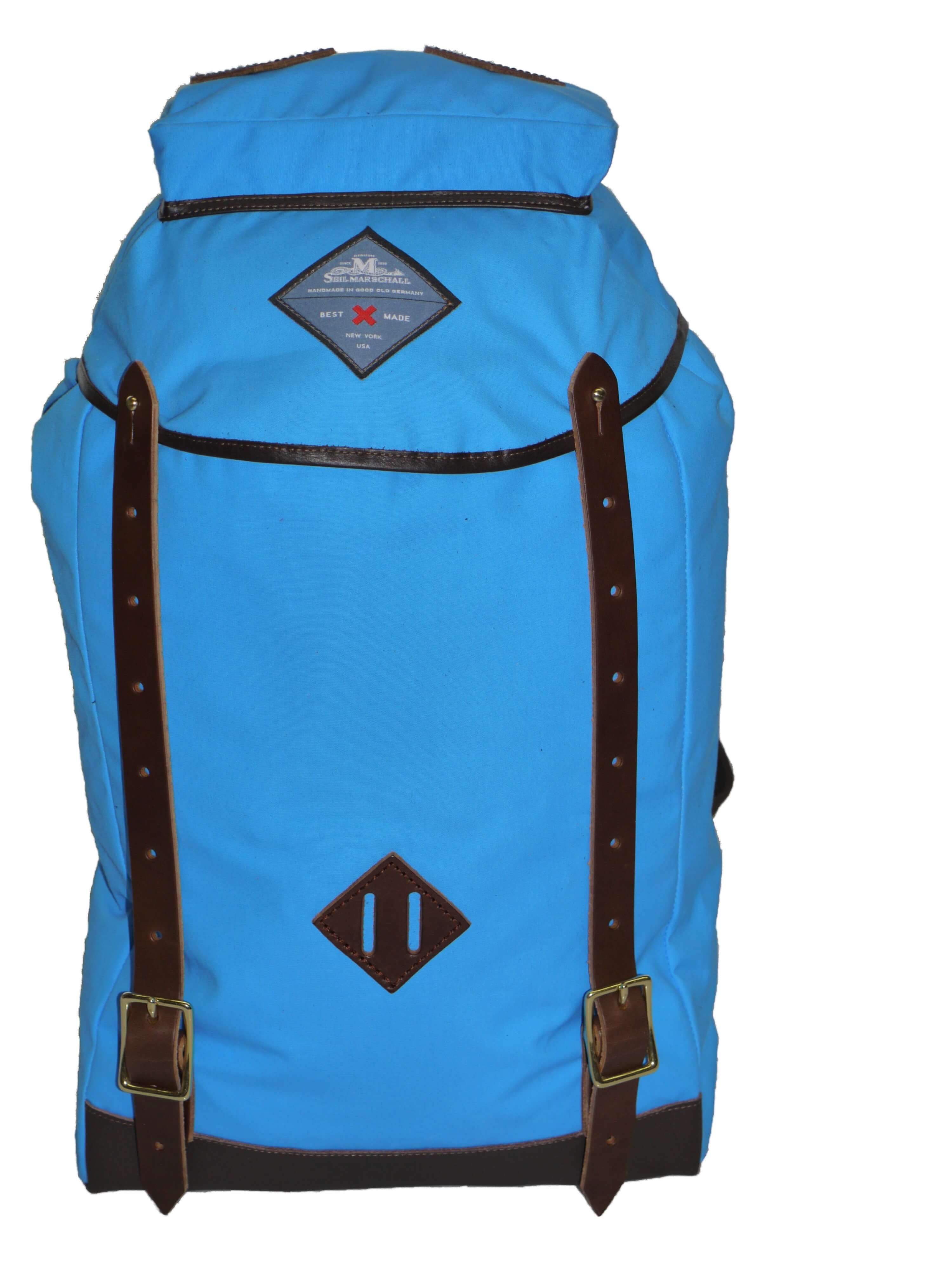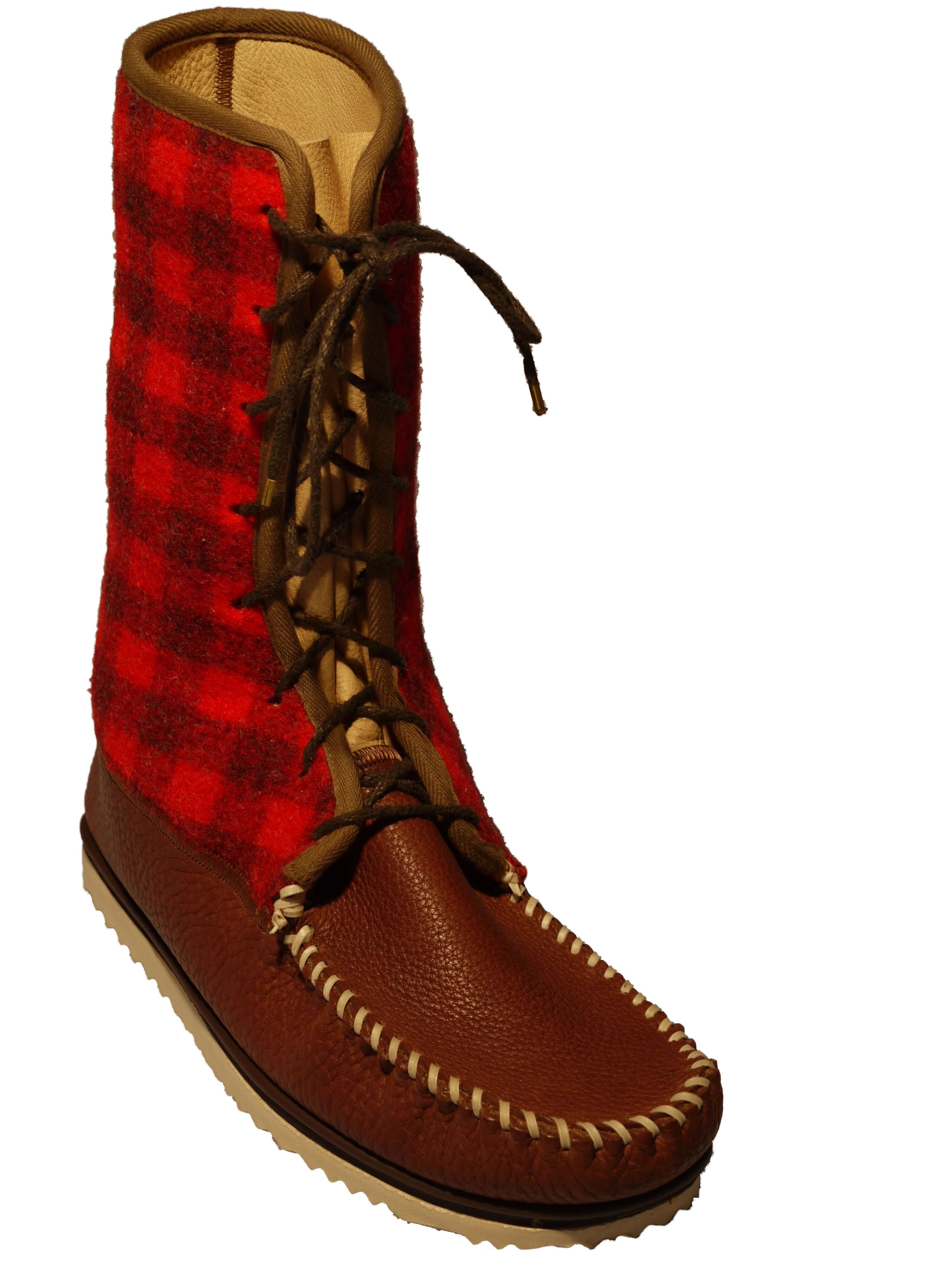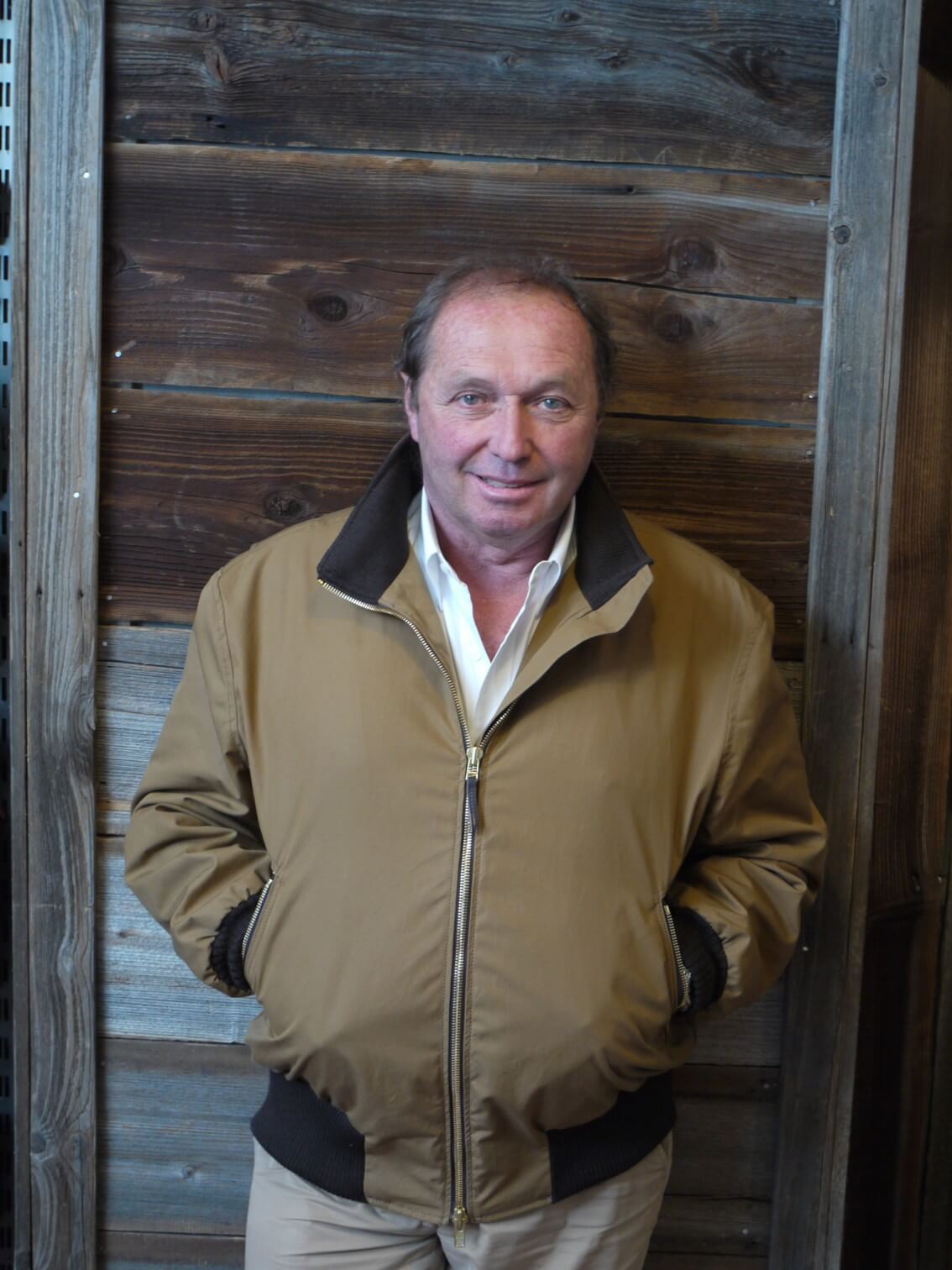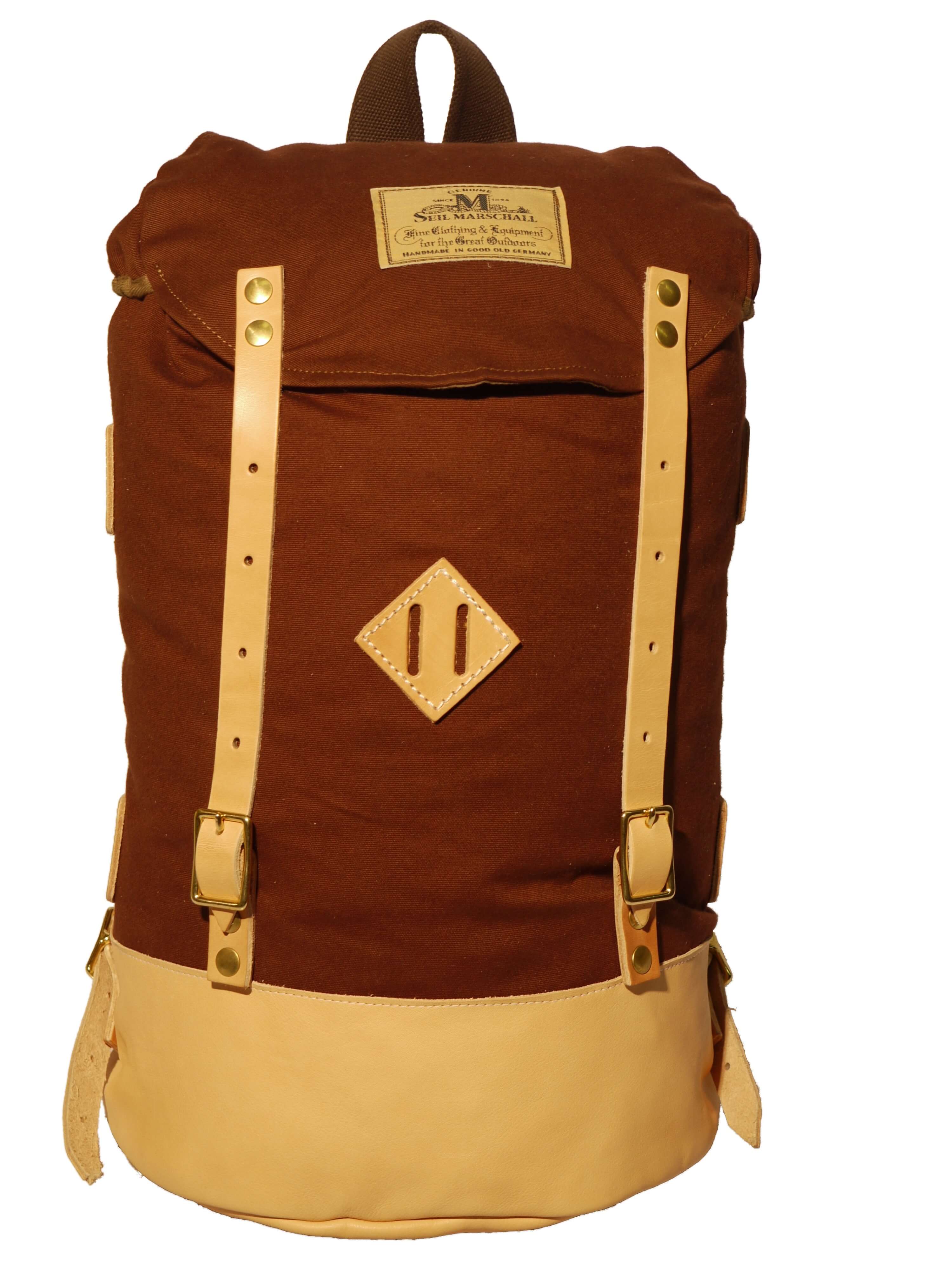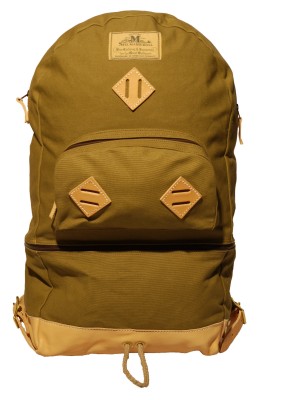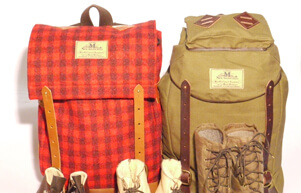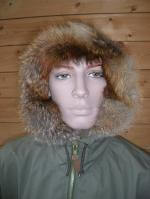 Original Seil Marschall
"Quality like in grandfather's time"
Fine clothing & equipment for hunting, leisure & adventure (Handmade in Germany) In our workshops in Bad Waldsee we create durable products from the finest natural materials. Functional, timeless clothing, footwear and accessories away from short-lived trends. The "Original Seil-Marschall" collection is only available in selected stores.
We produce handmade outdoor clothing - hand-sewn moccasins & outdoor boots - backpacks, bags & accessories.