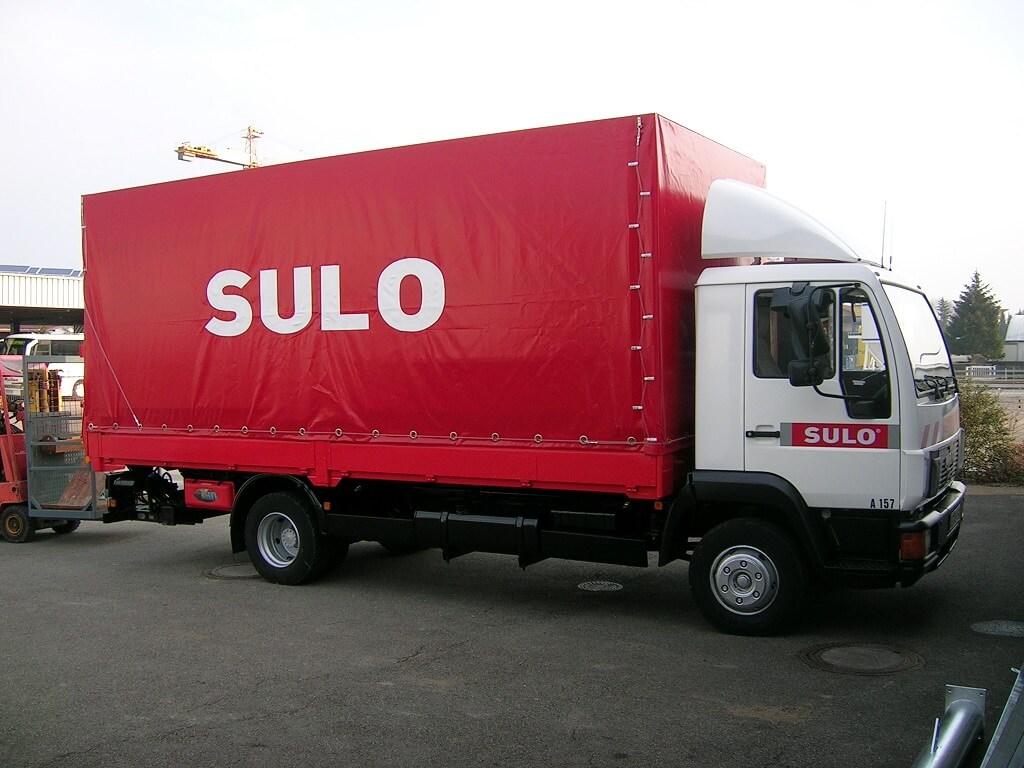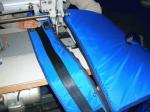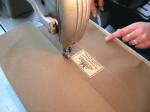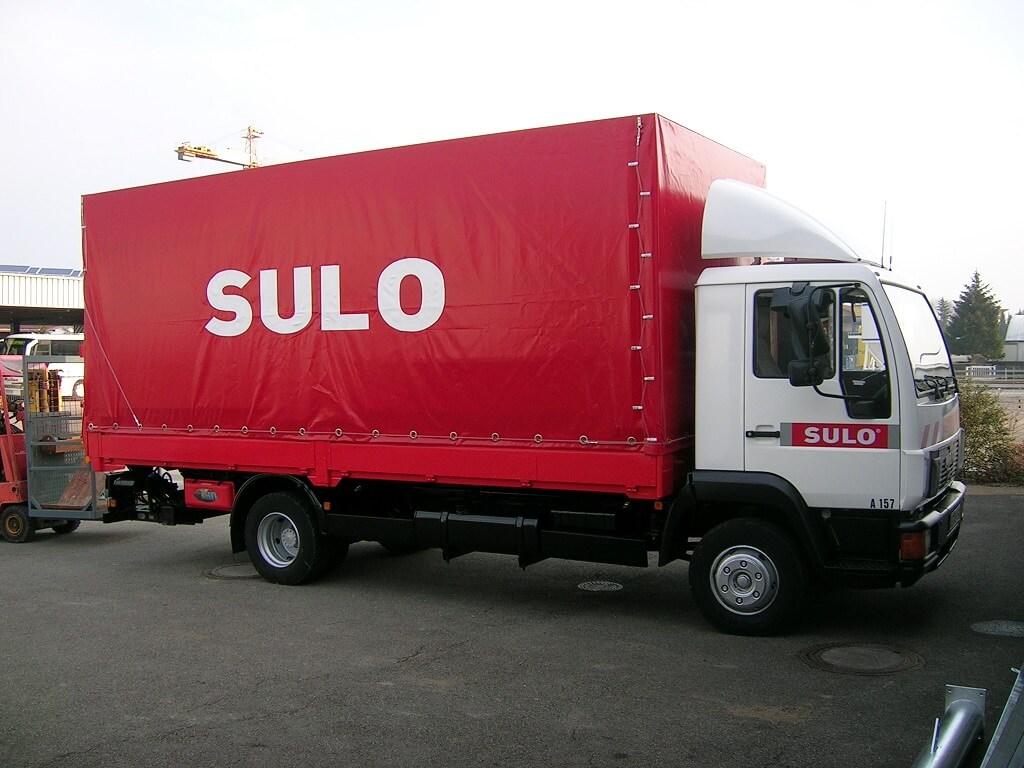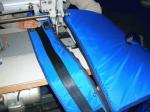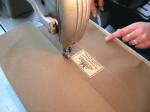 Sewing & Saddlery
Quality products " Made in Germany"
SEIL MARSCHALL manufactures high quality & durable products in its own sewing & saddlery. In the sewing room we produce products from the "Original Seil-Marschall" collection /fine hunting and outdoor clothing, backpacks, bags, accessories etc./ and the CARIBOO-Outdoor collection. With our special machines we can process all materials from the finest fabrics to the heaviest leather.
Starting with our backpacks made of 100% cotton canvas and bags made of pure, natural flax over sun protection, scout tents up to the heaviest leather goods we produce a wide range. But with all our products, the choice of the highest quality materials, the best craftsmanship - the product quality is the focus.
In our tarpaulin production & saddlery division we produce truck tarpaulins, trailer tarpaulins, awnings, balcony coverings, tents, curtains, protective mats and special products. In addition to the production of tarpaulins according to customer requirements, we also rent out tarpaulins for various purposes.
For our play & climbing worlds we produce protective mats, curtains, inflatable upholstery mats etc. Our customers benefit from our versatility and flexibility.